Our simple introduction about Akikia.com
About Us
The founder and co-founder had involved in travel business since 2009. We started out as a travel planning business, customising travel plans for our customers. Then we established Travelsmart Vacation Sdn Bhd in 2015 as a registered travel agency under MOTAC (KPK/LN 8029), and ever since, we had served more than thousands of tourists from different countries from all over the world.
Akikia.com is owned by Travelsmart Vacation Sdn Bhd. An online booking platform for those we love to D.I.Y holiday at own way. We provide fast/ instant confirmation and also offer competitive rate for the traveler. This is not only platform for our customers but we also promote others tourism products via our websites below. You may already one of our customers.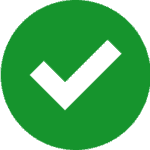 www.penang-tour.com – Inbound for Penang transfer, Penang day tour, Penang tour packages, & MICE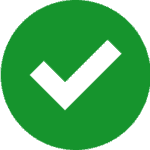 www.langkawi-tour.com – Inbound for Langkawi transfer, Langkawi day tour, Langkawi tour packages, & MICE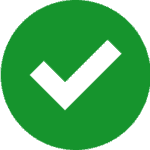 www.kohlipe.my – Outbound for Koh Lipe, Thailand. All types of travel services.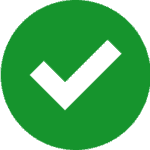 www.travelplanner.com.my – Outbound tour packages to overseas including Asia, Europe, Australia, New Zealand, and cruise.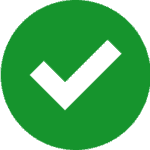 www.maldivespackages.my – Outbound for Maldives with more than hundreds resorts.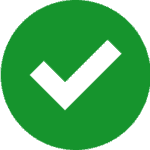 www.tourpackages.my – Inbound & Outbound tour packages.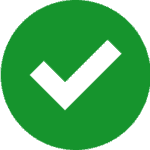 www.travelplanner.my – Promote inbound and destination management company for Malaysia